Bonnie Campbell, I'll Go The Distance For You!
About Bonnie Campbell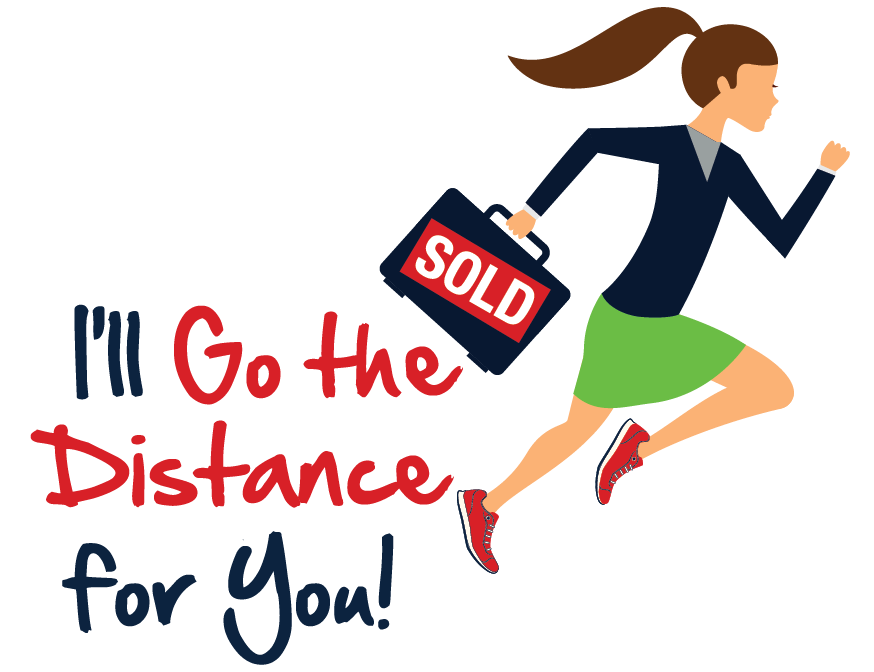 "Going the Distance" has been my motto my entire life and it has served me well. As a mother, I've raised two children while traveling the world as a military wife and as a runner, qualifying and competing in 2 Boston Marathons.  Dedication, perseverance and determination coupled with passion are the cornerstones of my life.  I bring these values to being a Realtor as well. 
It's a great time to BUY a home! Buying a home is one of the greatest and most exciting investments you will make and it would be a privilege to help you in your search for a home. I will carefully listen to your needs and desires and guide you through the entire process. I will always have your best interest at heart and gladly make myself available for you, until you find that perfect place to call home.
Selling a home is also a big decision and can be a bit overwhelming! I would love to assist you in making this adventure as painless and stress free as possible. I will conduct a thorough investigation of your neighborhood along with a market analysis to help you get top dollar for your home. I will provide you with guidance on how to get your home ready for the market and assist you in that process, anyway I can! 
Contact me and I'll Go the Distance for You!